An Award-Winning Federal Criminal Defense Attorney Since 2006
Kolsrud Law Offices - Practice Areas
Choose from any of the practice areas below. If you have questions about a crime not listed below, not to worry!
Give us a call immediately so we can discuss your options. Call now at (480) 999-9444 for a free consultation.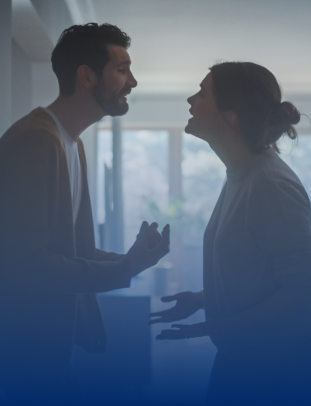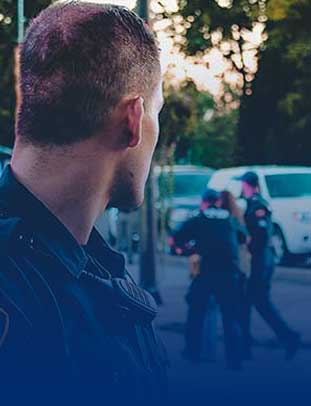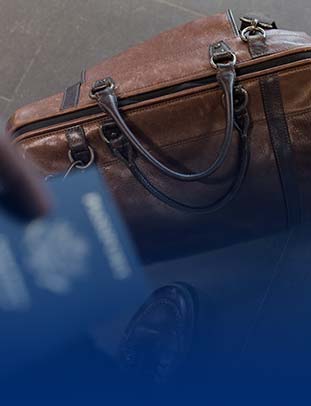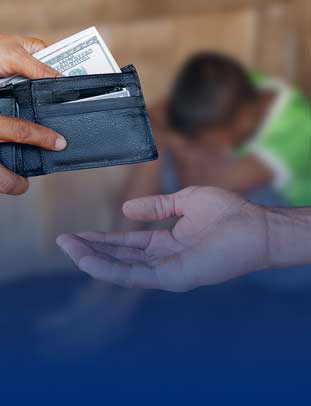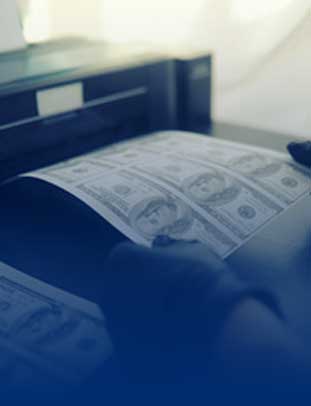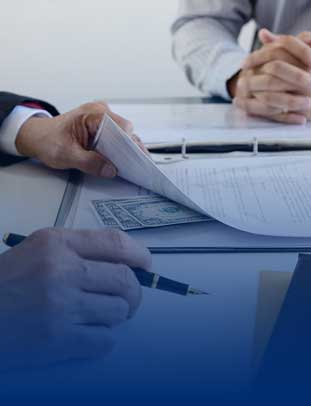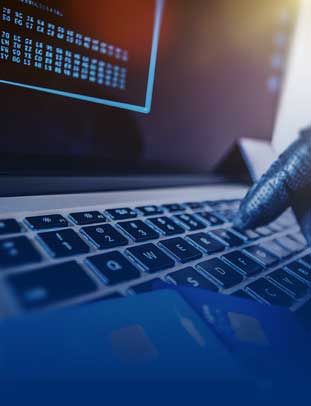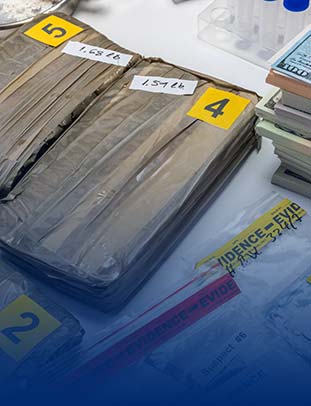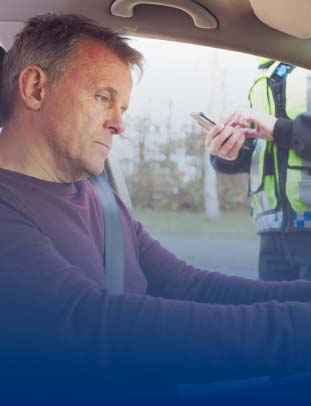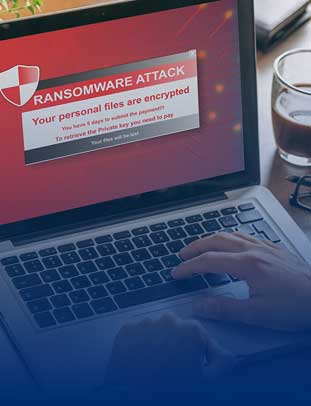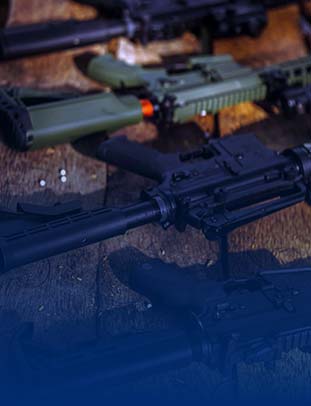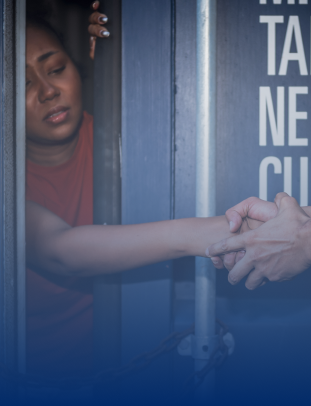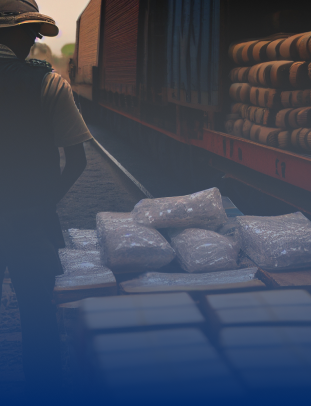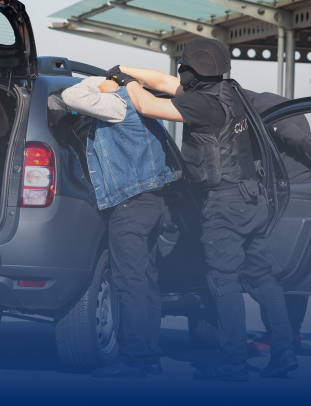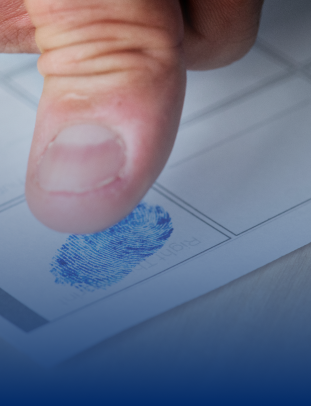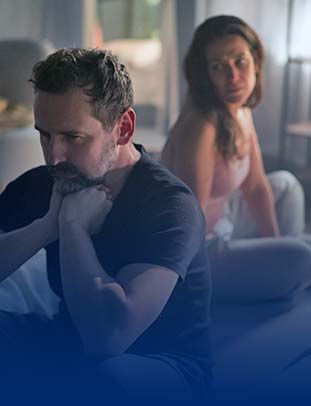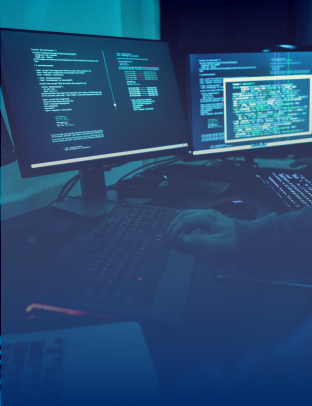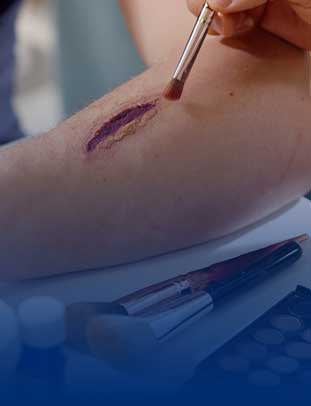 An award-winning criminal defense attorney Since 2006
With over 100 trials to his name, and years of experience as a state and federal prosecutor, Josh understands the law, the legal process, and your rights. Josh is also committed to representing every client with utmost integrity and dedication

Josh has prosecuted major crimes on the state and federal level, led a successful anti-human sex trafficking operation that saved lives, and argued before countless juries and justices for his clients

Josh is an expert in both Arizona and federal criminal law, and is ready to put that expertise to work for you.

As a prosecutor, Josh saw far too many defendants lose their livelihood due to poor representation. Josh will always give every client his complete attention and effort
Get a Free Initial Consultation: