About Phoenix Federal Crimes Attorney Josh Kolsrud
Josh is a native Phoenician and graduated from Central High School in 1999. Josh later graduated, summa cum laude, from ASU's Barrett Honors College in 2004. Josh received his Doctor of Jurisprudence degree from the University of Miami School of Law in 2007.
Josh began his legal career handling thousands of felony cases at the Maricopa County Attorney's Office for over five years. Josh was awarded the "Attorney of the Month" award several times for his outstanding trial work. Josh was promoted to Major Crimes and spent two years at the Repetitive Offender Bureau.
During Josh's extensive career as an Arizona federal crimes attorney, he has handled over 3,500 cases and over 100 jury trials.
An Award-Winning Criminal Defense Attorney Since 2006
Josh is honored to be recognized by his peers and the legal community for going above and beyond for his clients.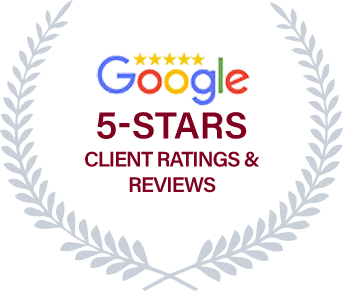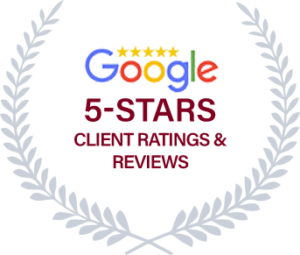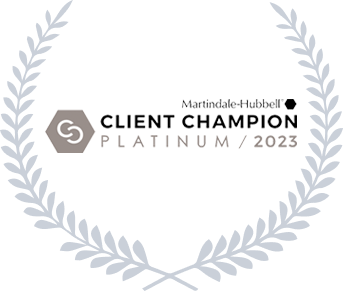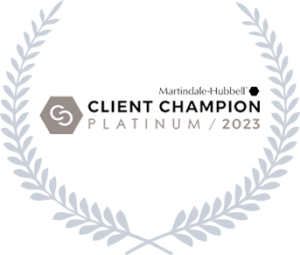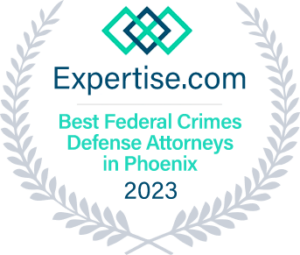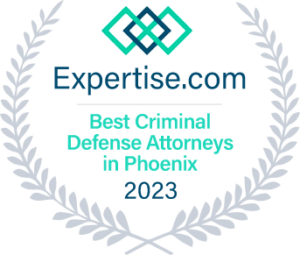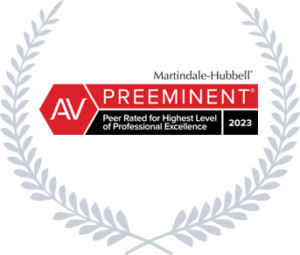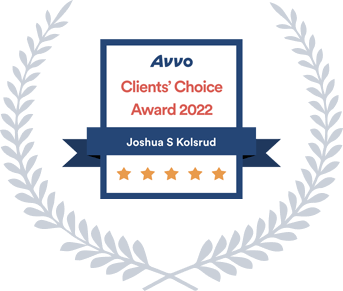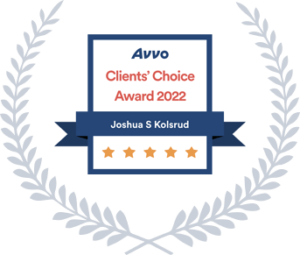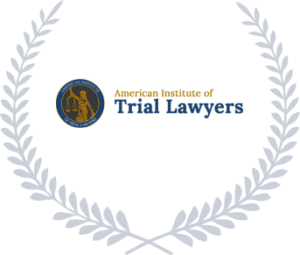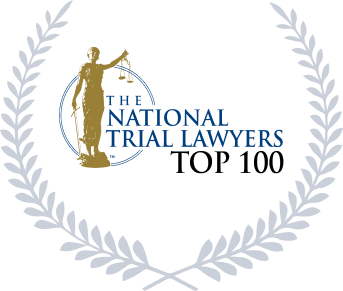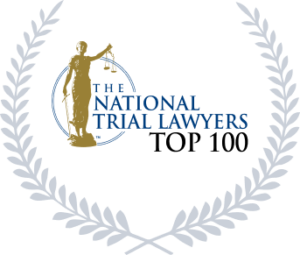 Awarded "The National Trial Lawyers Top 100 Criminal Defense 2022"

American Institute of Trial Lawyers awarded Josh "Litigator of the Year 2022." An attorney who is selected as Litigator of the Year possesses the knowledge, skill, experience, and success of a seasoned litigator. Very few attorneys from each region will receive such recognition. In fact, less than .03% of attorneys will even be nominated.

Attorney of the Month, four times at the Maricopa County Attorney's Office

Numerous recognition awards for outstanding trial work, Maricopa County Attorney's Office

Chairman for the Arizona State Bar's Council on Persons with Disabilities in the Legal Profession, 2020, 2021, 2022

Law School Dean's List, University of Miami School of Law

CALI Excellence for the Future Award, University of Miami School of Law

Summa Cum Laude, ASU Undergrad

Beta Gamma Sigma Honor Society
Josh then headed to the South Pacific working for the tiny island-nation of the Republic of Palau. Palau's attorney general heard about Josh's reputation as an aggressive trial attorney and recruited Josh to spearhead an anti-human sex trafficking operation. The operation was successful as Josh helped save hundreds of Filipino girls from sexual slavery. Josh also successfully tried the only second jury trial in Palau's history while helping bring Palau into the modern legal system.
The Coconino County Attorney's Office recruited Josh as its Senior Trial Attorney handling all high-profile cases as well as training and supervising less experienced attorneys. Josh handled most homicide, capital cases, sex crimes, and white-collar crimes in Coconino County.
The United States Attorney's Office later recruited Josh to work on a variety of cases including drug trafficking, illegal reentry, human trafficking, gun crimes, white-collar crimes, undeclared cash, and Fish and Wildlife crimes. Josh spent over five and a half years as an Assistant United States Attorney working closely with federal agencies on complex criminal cases. Josh also worked in the "ACE" unit prosecuting complex civil fraud cases.
Josh is a talented legal writer, authoring and winning two complicated appeals before the Ninth Circuit. Josh also has an excellent reputation from his peers, including many judges and attorneys. It is no surprise that Josh has received numerous awards and accommodations for his outstanding trial work.
Josh is a leader at the State Bar of Arizona, which began in 2007 after he volunteered and was accepted by the Young Lawyer's Division. Josh was later accepted and graduated from the prestigious Bar Leadership Institute. Josh passionately volunteers much of his time helping the disabled. Josh is a member of the Bar's Council on Persons with Disabilities in the Legal Profession, which he chaired for three years.
During Josh's time as chair, the Bar recognized Josh's outstanding leadership by rewarding him and his Council the prestigious "Presidential Award" twice for outstanding leadership, and excellence in the legal community for its seminar at the annual Arizona Bar Convention. Josh is an outstanding public speaker as noted by his trial experience, and the Bar's frequent requests to have Josh serve as a faculty member giving motivational speeches.
U.S. District Court of Arizona, 2016

U.S. District Court of Colorado, 2021

Ninth Circuit Court of Appeals, 2016

Republic of Palau (2013-2018)
An award-winning criminal defense attorney Since 2006
With over 100 trials to his name, and years of experience as a state and federal prosecutor, Josh understands the law, the legal process, and your rights. Josh is also committed to representing every client with utmost integrity and dedication

Josh has prosecuted major crimes on the state and federal level, led a successful anti-human sex trafficking operation that saved lives, and argued before countless juries and justices for his clients

Josh is an expert in both Arizona and federal criminal law, and is ready to put that expertise to work for you.

As a prosecutor, Josh saw far too many defendants lose their livelihood due to poor representation. Josh will always give every client his complete attention and effort
Get a Free Initial Consultation: