Sexual Exploitation of a Minor, especially in cases involving possession of child pornography, represents one of the most severe legal challenges an individual can face.
These charges can be classified as either Class 2 felonies or Dangerous Crimes Against Children (DCAC) when specific criteria are met. Penalties range from mandatory prison sentences and significant fines to sex offender registration. 
Whether you seek advice on preventive measures or need defense against existing charges, Kolsrud Law Offices is ready to guide you through Arizona's intricate legal system concerning the sexual exploitation of a minor and the possession of child pornography. 
This article will cover the following topics: 
Contact us today to schedule a free consultation and learn more about how we can help you.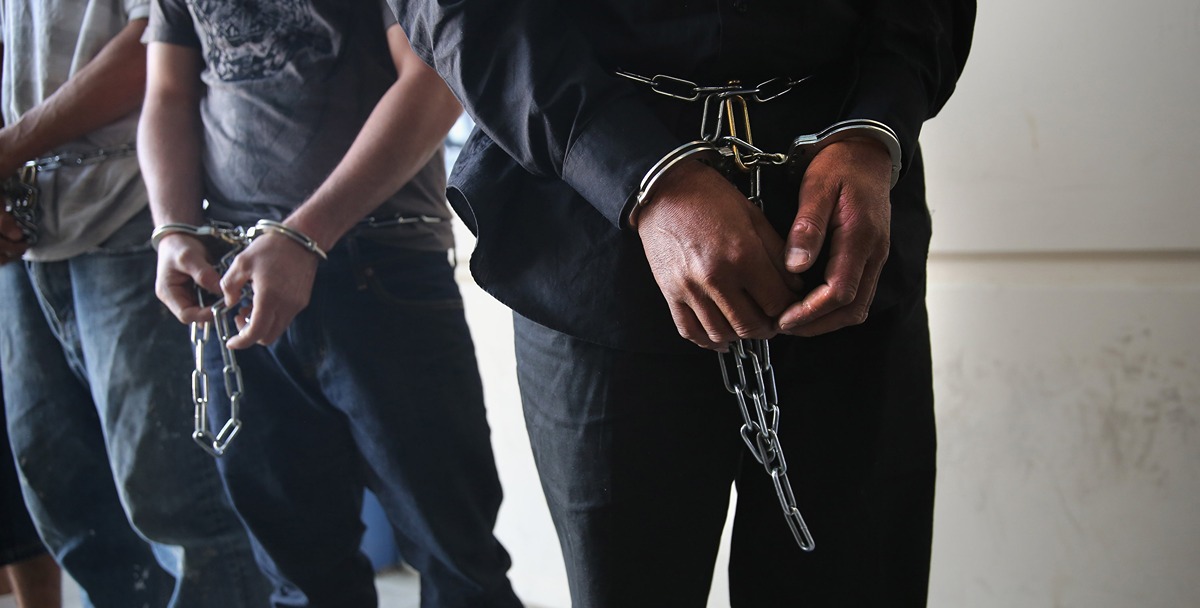 How does Arizona law define sexual exploitation of a minor ars 13-3553
In Arizona,  possessing child pornography and sexual exploitation of a minor is a felony depicted under Arizona Revised Statute § 13-3553
Under this statute, sexual exploitation of a minor is characterized by knowingly recording, filming, photographing, developing, duplicating, distributing, transporting, exhibiting, receiving, selling, purchasing, electronically transmitting, possessing, or exchanging visual depictions in which a minor is engaged in an exploitative exhibition or other sexual conduct. Violation of this statute is a Class 2 felony.
Minors and Age of Consent: The law defines a minor as a person under the age of 18. Any visual depiction involving a minor can be subject to this law, regardless of the individual's perceived age.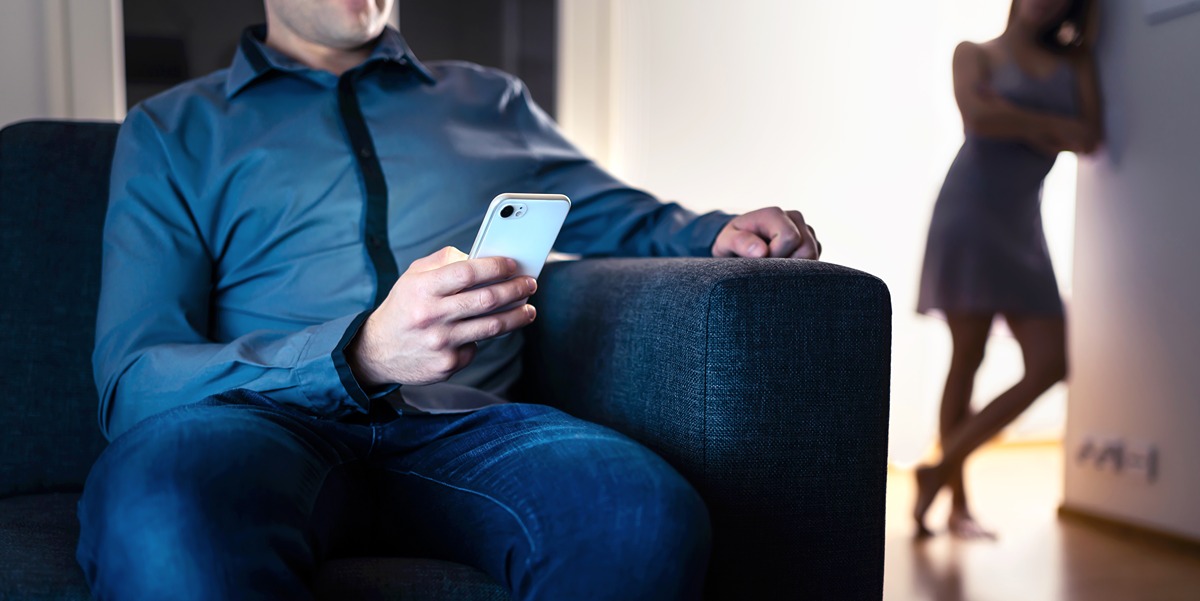 Arizona's Penalties and Sentencing for Possession of Child Pornography
In Arizona, child pornography charges are among the harshest. It's vital for anyone facing these charges to understand the seriousness of the consequences and to seek expert legal representation.
One of the most important things to keep in mind is that you can be charged for each individual piece of child pornography, stacking multiple charges against you.
| Penalty Type | Description |
| --- | --- |
| Prison Term | Minimum of 10 years up to 24 years |
| Fines | Up to $150,000 plus surcharges |
| Probation | Possible, with terms and conditions |
| Sex Offender Registration | Mandatory registration as a sex offender |
Classification as a Class 2 Felony: Under Arizona Revised Statute § 13-3553, possession of child pornography is a Class 2 felony. This classification has severe repercussions, leading to substantial fines and long-term imprisonment.
Prison Sentences:

Conviction for this offense leads to a mandatory prison sentence. For a first offense, the term can range from a minimum sentence of 10 years in prison to 24 years without the possibility of parole or probation. Subsequent offenses carry even harsher penalties.
Lifetime Registration as a Sex Offender:

A conviction also results in mandatory lifetime registration as a sex offender, significantly impacting future employment opportunities, housing options, and personal relationships.
Additional Penalties:

Beyond imprisonment and registration, there may be additional fines, community service, and mandatory participation in treatment programs. The consequences can be wide-ranging and long-lasting.
Facing charges for sexual exploitation of a minor is a serious matter that requires an aggressive and strategic defense approach. An experienced criminal defense attorney must carefully examine all facets of the case and craft an effective defense strategy tailored to the specific situation.
Challenging the Evidence:

Critical analysis of how the evidence was obtained and its validity is often the cornerstone of a defense. Any irregularities in search and seizure or issues with the chain of custody of the evidence may provide grounds for challenging its admissibility.
Questioning Intent and Knowledge: Under Arizona Revised Statute § 13-3553, the accused must have "knowingly" engaged in or assisted others in the illegal conduct. Therefore, a defense may center on proving that the accused did not have the requisite knowledge or intent to commit the offense.
Examining Technology and Digital Footprints:

With technological advances, the defense must be equipped to investigate digital evidence properly. Engaging experts to analyze computer systems, online activities, and digital files might uncover crucial information to support the defense.
Exploring Entrapment or Mistaken Identity:

In some cases, the defense may argue that the accused was entrapped by law enforcement or that there is a case of mistaken identity. Thorough investigation and fact-finding are essential to support such a defense.
Mistake of Age

: In Arizona, the mistake of age defense in the sexual exploitation of a minor case is generally not allowed, as the law considers this a strict liability offense. This means that even a reasonable belief that the minor was of legal age is not typically considered a valid defense. However, every case is unique, and the specific facts and evidence may present opportunities for a skilled criminal defense lawyer to explore various defense strategies
Negotiating Plea Agreements:

Sometimes, a plea agreement may be the best course of action. An attorney can negotiate with the prosecution to reduce charges or penalties, mainly when there is an acknowledgment of wrongdoing but mitigating circumstances are present.
Crafting a strong legal defense in the sexual exploitation of a minor case demands an in-depth understanding of Arizona Revised Statute § 13-3553 and the ability to adapt and innovate within the bounds of the law. At Kolsrud Law Offices, our criminal defense team has the experience, resources, and commitment to provide the highest level of representation.
What Is Considered Child Pornography
Child pornography is a term that encompasses a wide range of materials, some of which may not be immediately apparent to the average person. 
Explicit and Implicit Visual Depictions

According to Arizona Revised Statute § 13-3553, child pornography includes not just explicit sexual images but a variety of material that contains a visual representation involving minors. The law covers photographs, videos, digital media, and more. 

Broader Legal Interpretation

 It's not just the creators of these images who can face legal consequences.

Anyone involved in the distribution, possession, or even viewing of such material can be charged

. The law in Arizona is designed to tackle this serious issue comprehensively.

Simulated Images and Modified Content

in some cases, images that are edited or altered to depict a minor engaging in sexual conduct can fall under the definition of child pornography. The legal boundaries are extensive, covering even simulated or fictitious depictions.

Internet and Technological Challenges

Modern technology has added complexity to this area of law. Online platforms, social media, and cloud storage all come with their own challenges in defining and prosecuting these offenses.

Exclusions and Legal Boundaries

While the laws are wide-ranging, there are specific provisions that exclude visual depictions created or used for legitimate medical, educational, governmental, or artistic purposes. Understanding these exclusions can be crucial in crafting a defense.
At Kolsrud Law Offices, we approach each case with sensitivity, expertise, and dedication to protect our client's rights. We always focus on providing tailored legal representation, whether advising on prevention or defending against charges.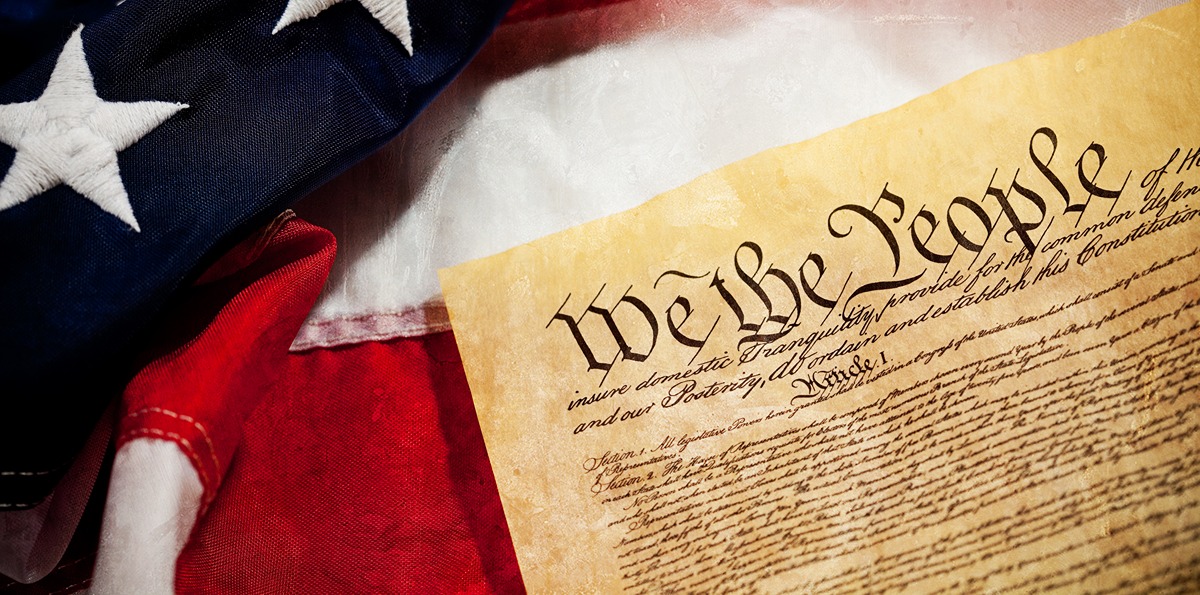 Do child pornography laws violate my right of free speech?
The question of whether child pornography laws infringe upon the right to free speech is a complex legal issue. While the First Amendment to the United States Constitution protects freedom of speech, there are limitations to this right, especially when it comes to protecting the welfare and safety of children.
▶ First Amendment Limitations: The First Amendment does not protect all forms of speech. Obscenity, incitement to violence, and child pornography are examples where the government has been allowed to regulate content. In this context, child pornography laws are aimed at protecting the best interests of minors.
▶ Distinguished from Adult Obscenity: Unlike certain adult materials that might be protected under the umbrella of free speech, child pornography is considered separate and distinct due to the harm and exploitation involved in its creation.
▶ Arizona Revised Statute § 13-3553: In Arizona, the laws relating to sexual exploitation of a minor are clearly defined and have been upheld by courts as not violating free speech rights. They focus on the prevention of exploitation and abuse of minors.
Understanding the interrelation between federal statutes and Arizona's laws is paramount in human trafficking cases. At Kolsrud Law Offices, we pride ourselves on our in-depth knowledge of both, ensuring our clients receive the most informed and strategic defense possible.
When Can Sexual Exploitation of a Minor Be Charged as a Dangerous Crime Against Children?
In Arizona, sexual exploitation of a minor charge can be classified as a Dangerous Crime Against Children (DCAC) under certain circumstances. DCAC convictions carry even more severe penalties than standard charges.
▶ Criteria for DCAC Classification: According to Arizona Revised Statute § 13-705, a crime can be designated as a DCAC if it involves a victim who is under 15 years old and meets specific offense criteria. 
▶ Enhanced Penalties for DCAC: Being charged with a DCAC carries mandatory prison sentences with no possibility of parole or probation during the sentence. These penalties are more severe than those for standard Class 2 felonies.
▶ Repeat Offender Implications: For individuals with previous convictions for Dangerous Crimes Against Children, the penalties escalate significantly. This includes longer prison sentences and other enhanced legal consequences.
| Penalty Type | Description |
| --- | --- |
| Prison Term (First Offense) | Minimum of 13 years, with no possibility of parole or probation |
| Prison Term (Subsequent Offense) | Up to 27 years, with no possibility of parole or probation |
| Fines | Up to $150,000 plus surcharges |
| Sex Offender Registration | Mandatory registration as a sex offender |
Why hire a criminal defense attorney?
When facing a charge like possession of child pornography selecting the right criminal defense lawyer becomes essential in creating a solid defense. What we offer:
▶ Experience Counts: Led by Josh Kolsrud, our team boasts years of hands-on experience in defending clients against various criminal charges, including sensitive sex crimes involving minors. This experience translates into effective, tailored strategies that align with the unique aspects of each case, whether it's a Class 2 felony or another serious charge.
▶ Client-Centric Approach: We place our clients at the center of everything we do, prioritizing transparent communication, personalized attention, and a relentless pursuit of protecting their rights. We ensure that our clients are informed at every stage, empowering them to make well-informed decisions, especially when facing offenses such as sexual exploitation of a minor.
▶ Knowledge of Arizona and Federal Law: Our extensive expertise in Arizona state law, including the specific statutes that categorize sexual exploitation and the Federal legal system, sets us apart as a top criminal defense firm. We are well-equipped to handle even the most complex cases, navigating the intricacies of Arizona Revised Statutes and leveraging our profound understanding to achieve favorable outcomes.
Being charged with a sex crime in Arizona, can come with life-altering implications. However, understanding the nature of these charges and knowing the potential defenses allows you to take proactive measures to protect your rights and future.
By teaming up with Kolsrud Law Offices, you're placing your trust in a law firm committed to excellence, with expert guidance, dedication, and legal insight, to ensure your case receives the best possible defense. Your future, reputation, and peace of mind are our highest priority.
Contact us today to schedule
A FREE CONSULTANT and learn more
about how we can help you.
An award-winning criminal defense attorney Since 2006
With over 100 trials to his name, and years of experience as a state and federal prosecutor, Josh understands the law, the legal process, and your rights. Josh is also committed to representing every client with utmost integrity and dedication

Josh has prosecuted major crimes on the state and federal level, led a successful anti-human sex trafficking operation that saved lives, and argued before countless juries and justices for his clients

Josh is an expert in both Arizona and federal criminal law, and is ready to put that expertise to work for you.

As a prosecutor, Josh saw far too many defendants lose their livelihood due to poor representation. Josh will always give every client his complete attention and effort
Get a Free Initial Consultation: